Fresh Caciocavallo is a semi-hard, stretched-curd cheese produced with cow's milk using the same processing techniques as Caciocavallo Silano PDO.
It has a thin and smooth rind of white color tending to straw yellow and a homogeneous and compact texture. Aging process lasts a few days.
It is a cheese that delights the palate, suitable for those who prefer delicate and fresh flavours. It can be enjoyed alone or together with a rich charcuterie and pickles board.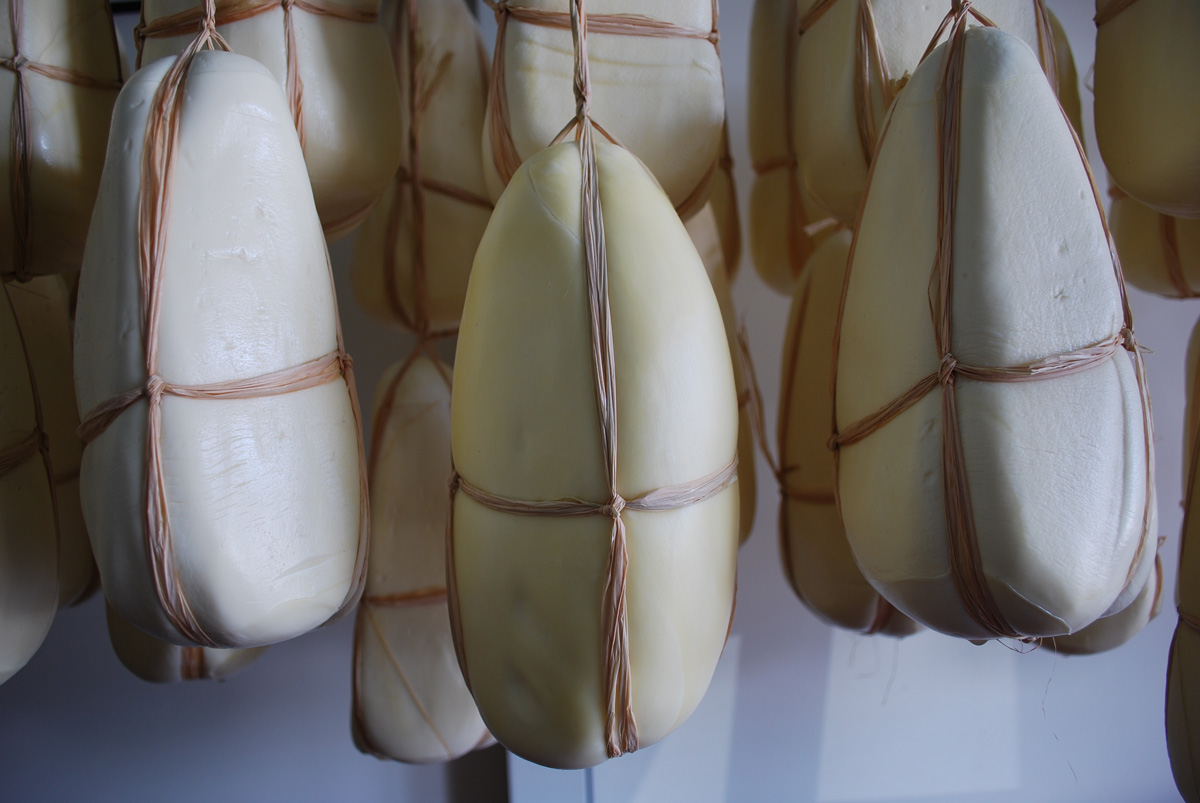 Nutrition Facts (serving size 100g)
Kcal 394 / KJ 1630